Strathallan School is located in 153 acres of beautiful Scottish countryside and is a vibrant and familyfocused British boarding school with exceptional opportunities for every student, regardless of age or interest. The vast majority of our staff live on site, so get to know every pupil not just in the classroom but outside it too, and with school on Saturday mornings and outings on most Sundays there is a real sense of family and community, seven days a week.
Lasting cultural connections
The vast majority of our pupils are British, but we also welcome international students from over 28 countries from age nine to 18. That mix of cultures and backgrounds means pupils make friends from all around the world and build lasting connections that continue into their adult careers.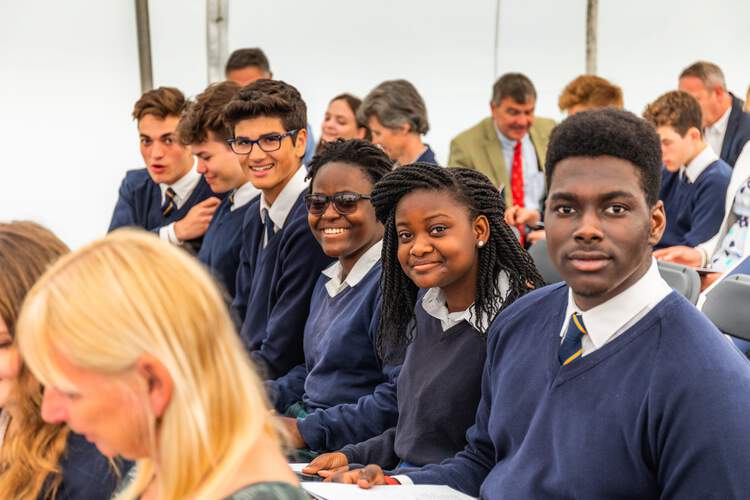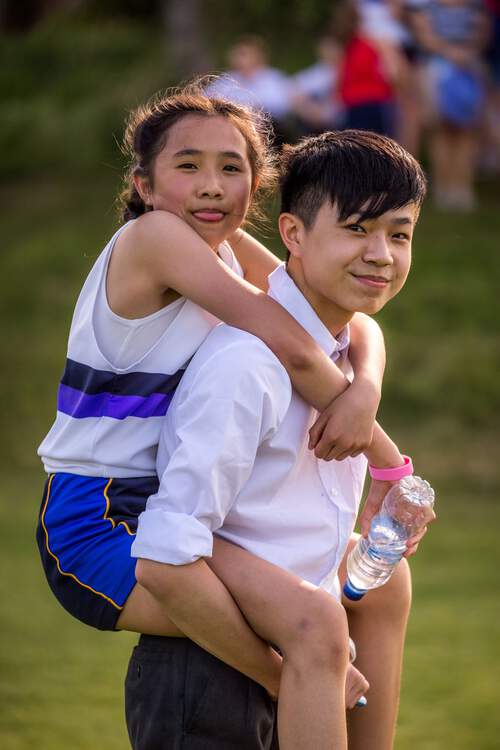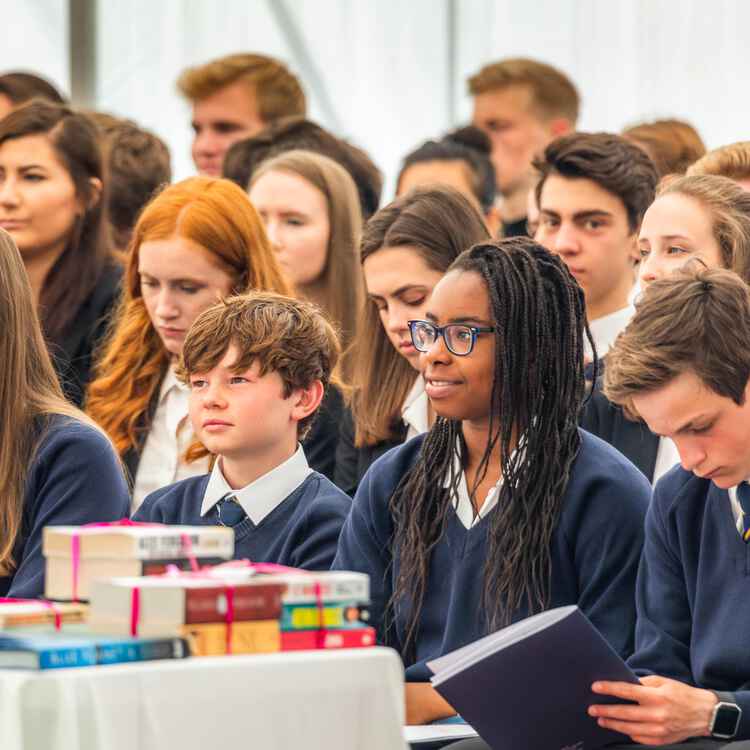 International students include:
Core School Programme
1 year pre a level
Short Stays of one term or more
Group Stays of one week or more
Immersion stay